A Look At The Importance of Tick Prevention
As your pets travel through the world by your side, there is a chance that they will encounter the dreaded tick. Although rather small, this pest has the potential to wreak havoc on your pets' health, leaving them with lifelong complications. Thankfully, you can partner with our team at Trilby Animal Hospital in Toledo, Ohio, to reduce the risk of serious health problems from ticks and even prevent them from taking a bite.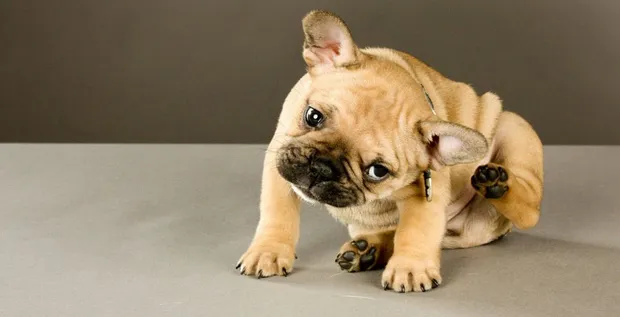 Prevalence of Ticks in Ohio
Ticks are quite prevalent across Ohio, lurking in tall grasses all around the Toledo community. When pets walk through those grasses, ticks can latch onto their fur in seek of a blood meal. Then, they burrow down into the skin and begin feeding on your pets. All this can happen within just a few minutes of coming into contact with this pest.
Health Risks from Ticks
As ticks feed on pets, they can spread minor to serious diseases, such as:
Lyme Disease
Rocky Mountain Spotted Fever
Babesiosis
Hepatozoonosis
Without prompt diagnosis and veterinary care treatment, health complications can occur, even causing damage to the kidneys and other organs. The amount of time that passes between the tick bite and diagnosis can make it difficult to fully recover.
In addition to affecting the health of your pets, certain diseases caused by tick bites can spread to humans in the household. Babesiosis, for example, can spread through animal bites and blood, causing jaundice, lethargy, and other major symptoms.
Preventative Practices
With regular veterinary care, your pets can remain safe from contact with ticks. Our vet can provide preventative medications that keep ticks from feeding on your pets and spreading disease. You will have to apply or administer these products on a regular basis to ensure they provide lasting protection. Our vet will help you find the ideal schedule to follow in effectively practicing tick prevention year-round.
Call Today for Veterinary Care in Toledo, Ohio
If you want help with tick prevention, reach out to our team at Trilby Animal Hospital in Toledo, Ohio. We will assess your pets' risk of encountering ticks and find the best preventative methods for their needs. Then, we will assist in finding an ideal visit schedule to follow in keeping your pet safe and healthy. To make an appointment at a convenient date and time, give us a call at (419) 474-5403.